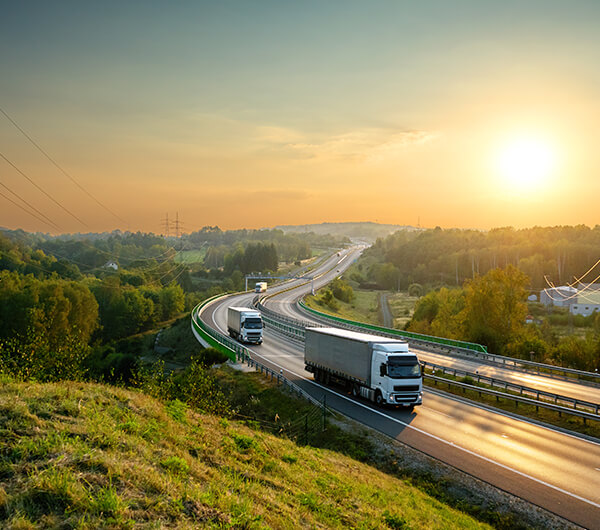 What Should You Expect During a DOT Physical Examination?
A DOT physical exam includes assessing your:
Medical History
The driver must submit their extensive medical history stating their past surgeries, medications taken, and existing or previous health conditions.
Vision
Standard vision requirements for DOT physicals are:
20/40 sharp-sightedness in each eye with contact/corrective lenses
At least 70" peripheral in the horizontal meridian, measured in each eye
Hearing
Drivers are required to hear a forced whisper within a distance of five feet or less with or without a hearing aid. An audiometry test can also be conducted to evaluate the driver's ability to hear sounds at various frequencies.
Vitals
A vitals test involves assessing your blood pressure, pulse, height, weight, and heart rate.
Urinalysis
It determines whether you have diabetes, dehydration, or any problem in your kidney, including an infection.
Physicals
A physical examination is required to assess your:
Overall health and take note of any medical conditions
Organs, including lungs, throat, ears, skin, mouth, abdomen, musculoskeletal systems, neurological system, etc.