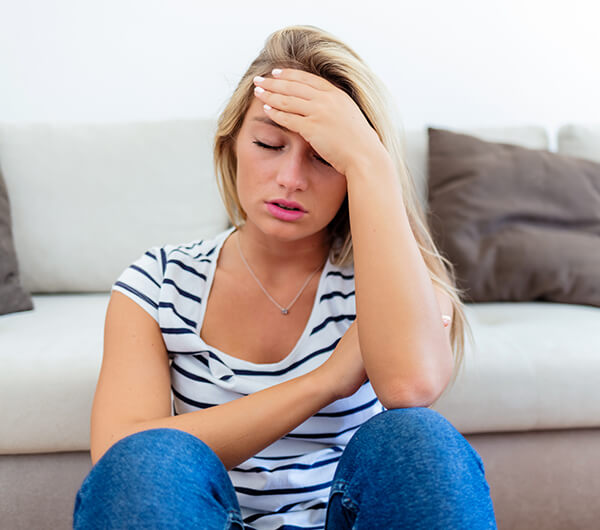 Is Lyme Disease a Medical Emergency?
Lyme disease is not typically considered a medical emergency, but immediate treatment is important to prevent serious long-term complications. The early symptoms of Lyme disease, such as fever, headache, and rash, can often be treated effectively with antibiotics.
However, if left untreated, Lyme disease can lead to more severe symptoms, including joint pain, heart problems, and neurological issues. If you suspect you may have been exposed to ticks and are experiencing Lyme disease symptoms, it's essential to seek medical attention promptly.
What Your Urgent Care Doctor Can Do for Lyme Disease Treatment?
An urgent care doctor can diagnose Lyme disease based on symptoms, physical exam, and history of exposure to tick bites. They can also order blood tests to confirm the diagnosis. They can prescribe antibiotics such as doxycycline, amoxicillin, or cefuroxime for treatment. They may refer the patient to a specialist for further evaluation and treatment in severe cases. They can also provide education on tick prevention and follow-up care.