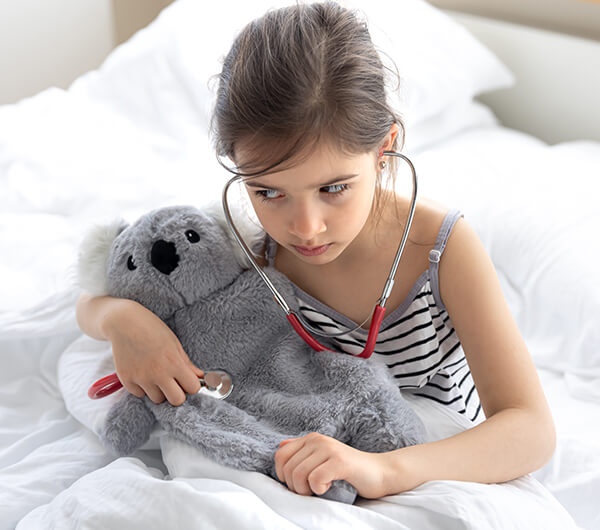 Why Choose Us?
StatMD Urgent Care delivers concierge-level care to each patient by providing quick and effective diagnosis and treatment of a variety of medical conditions. Dr. Singh, our founder, and the main physician has been serving the Bakersfield community for over 18 years. We value your time and are always trying to make our urgent care center a positive experience for you and your loved ones.
Large Parking Area
Our urgent care walk-in clinic in Bakersfield has a lot of free space so that you can park your vehicles without any worries.
Average Wait Time
Our urgent care center has one of the least average waiting times in Bakersfield. You will be seen in less than 15 minutes.
Open Everyday
We are open 7 days a week to serve all your needs at any point in time.
Service Quality
Our top-quality services will not fail your expectations.
Are you searching for emergency pediatric care near me? If yes, contact us at StatMD Urgent care to schedule an appointment with our experienced doctor. We will deliver you the finest treatment for your kids.