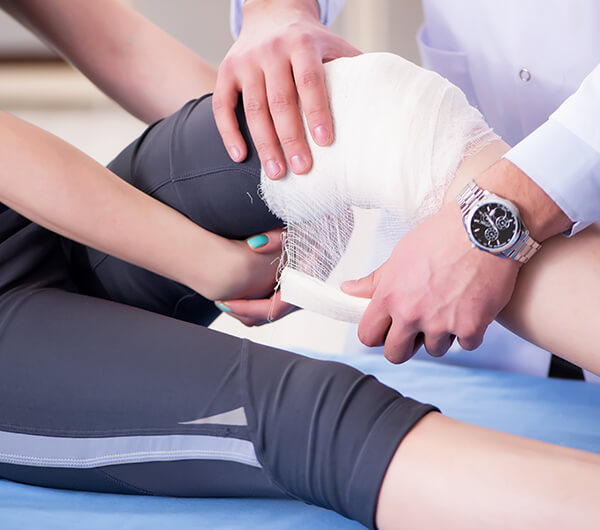 Does Medicaid Cover Personal Injuries in Bakersfield, CA?
Yes, Medicare or Medicaid will cover your personal injury medical expenses caused by a third party, but this may have various consequences for your personal injury case. It establishes a line that must be paid back for prior medical expenses and may decrease the number of damages that can be claimed. Finally, if future Medicare benefits are expected, it may be costly to establish a Medicare Set-Aside trust arrangement.
As a result, while choosing whether or not to accept a personal injury claimant's case, your personal injury lawyer must evaluate the implications of Medicare and Medicaid against the expected compensation.
Why Choose Us?
At StatMD Urgent Care, our team led by Dr. Ravinderjit, has been providing the Bakersfield community with quality care. With his experience and our cutting-edge technology, we are committed to providing the best personal injury treatment at the most affordable price for individual patients and families. Our urgent care in Bakersfield, CA, is open for walk-ins seven days a week with little to no wait times.
So, if you are looking for a personal injury doctor near you in Bakersfield, contact us today. We value your time and are always striving to make our urgent care center a pleasant experience for you and your family.