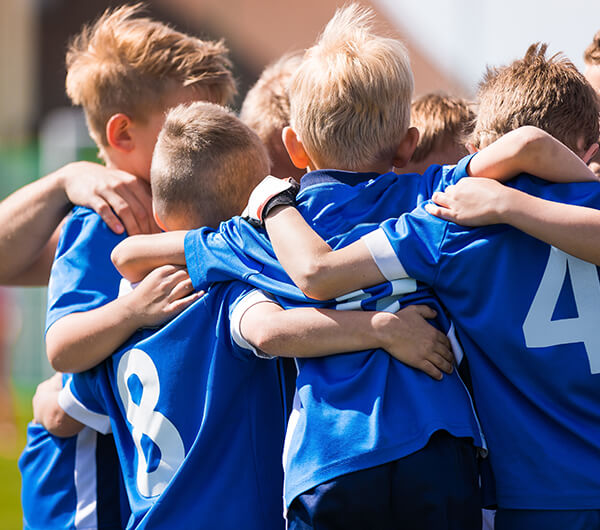 Is the beginning of the school year approaching faster than you anticipated? Have the sports physicals snuck up on you just before your children's sport and activity begins?
There's always a chance of getting hurt no matter which sport your child or teen participates in, whether it's soccer, football, baseball, or martial arts. It is recommended that every child or teen who participates in a sport should get a sports physical at least once a year.
At StatMD Urgent Care, we offer extended hours for your convenience on weekdays, weekends, and holidays so you can bring your children in for school, camp, and sports physicals. Located in Bakersfield, CA, our comprehensive physicals assure you that your children are in good health and ready to compete.