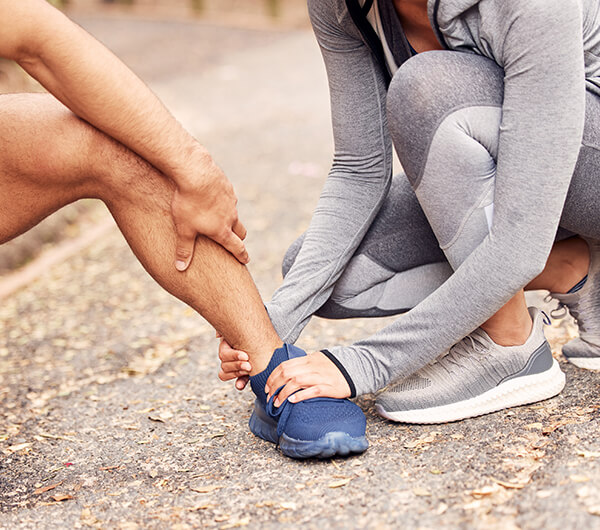 If you're a business owner, your employees are your biggest asset. At StatMD Urgent Care, we understand the importance of keeping your employees healthy, safe, and fit to work. That's why we've designed a system to care for the work-related injuries of your staff members. StatMD Urgent Care is always available to help with on-job injury workers' compensation, ensuring your team is well-cared for.
We offer a specialized range of facilities, including medical examinations specifically designed to help facilitate your workers' compensation claims, including workmen injury compensation and workers' comp after surgery. We collaborate with most major workers' compensation insurance providers, have convenient business hours, and are easily accessible in California.
If you want to offer effective work-related illness and injury care to your team, StatMD is the ideal choice. Contact our team today to get more information on collaborating with us for your on-job injury workers' compensation referrals.