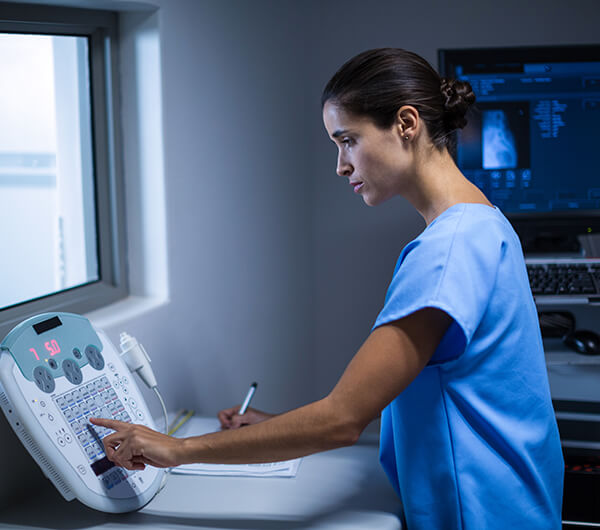 What to Expect During an X-Ray Visit at Our Urgent Care Clinics
An X-ray is a quick and painless procedure that gives your doctor a picture of what's happening within your body, allowing them to better identify the injury or illness.
Before advising any medical imaging during your consultation, expect your doctor to evaluate whether you require an X-ray.
If you do need an X-ray, our physician or X-ray technician will make you wear protective gear for a few minutes when you are exposed to the equipment. Some scans may require you to wear a gown or remove your jewelry accessories.
Your X-ray will be completed in a few minutes once you have been appropriately positioned to obtain the finest image, and our doctor will review the results with you.